Did anybody ask
Interplanet Janet
about this?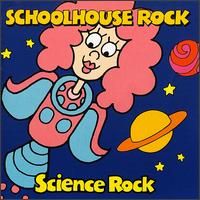 The
International Astronomical Union
has downgraded Pluto!! On Thursday, Aug. 24, the 2006
General Assembly
passed
six resolutions
including one that defines planets and another that defines Pluto as a "dwarf planet", leaving only eight planets in our solar system.
NASA's Solar System Exploration website has been edited to show this change on its
Pluto
page.
For related information, check out the Government Publications Library's
Astronomy and Space
subject guide.
For items in the library collection, browse the following
titles in Chinook
.